Thinking of blowing the whistle?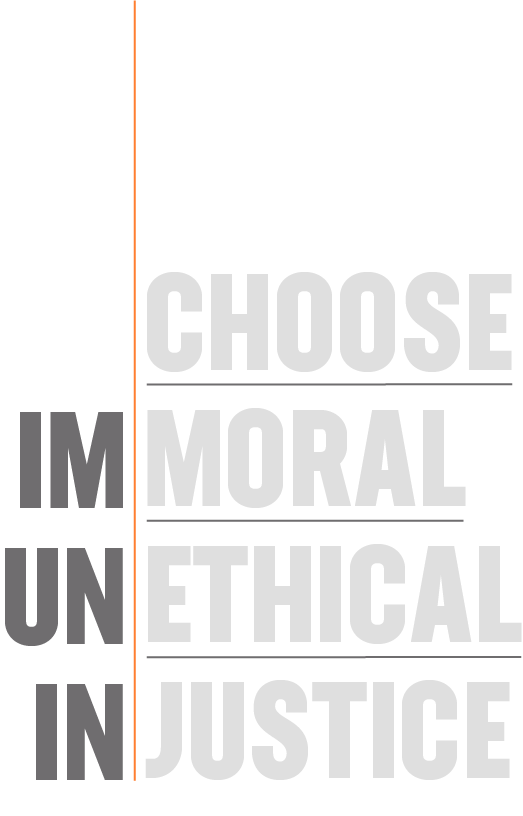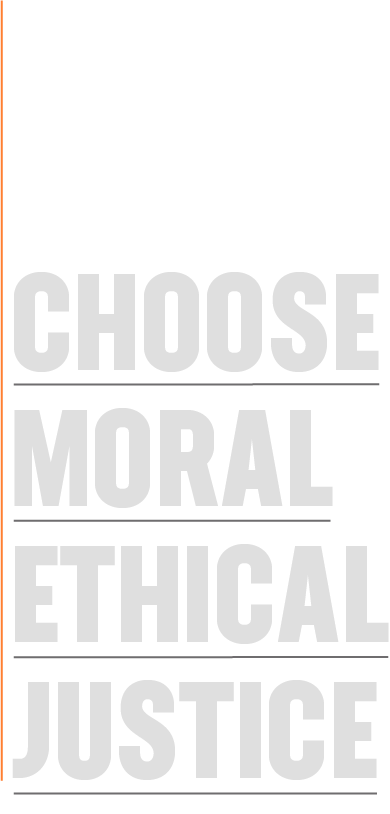 The line may not always be clear. But your choice is.
In the fight against fraud, it's important to choose an expert litigator who fully understands the powerful protections and incentives provided to you under the complex and constantly changing landscape of federal and state whistleblower laws. So, whether you're seeking advice, or ready to blow the whistle, your choice is always clear.
Proven experience and expertise to help you make the right choice.
The law is on your side. Learn more about the whistleblowing process.
Whistleblower Incentives
It takes courage to speak up, and there are many risks involved. Our lawmakers recognize this, and have provided powerful financial incentives to encourage whistleblowers to come forward and reward them for the risks they take.
We are so thankful for Rich and his team for guiding and helping me and my family through a very difficult experience that I had at work. After several years of exemplary service in my professional career, my employer tried to force me to do something I did not feel right about. When I refused to do it, they were hostile and started treating me poorly. We would have been lost without Rich, who explained to us our rights and options and empowered us to take action. We highly recommend Rich to anyone in a similar situation.
"One of the ongoing myths about the financial crisis is that the government is outmatched by the legal talent representing the banks. But [Alayne] Fleischmann was impressed by the lead attorney in her case, a litigator named Richard Elias. 'He sounded like he had been a securities lawyer for 10 years,' she says. 'This actually looked like his idea of fun – like he couldn't wait to run with this case.'"
We are forever grateful to Rich for his willingness to take our case. While trying to find an attorney to represent us, we were repeatedly told the complexity involved with battling a powerful, multinational corporation was too much to take on. Rich not only took our case, he fearlessly fought hard for us. He did an impressive job gathering all the necessary information to build a strong case. Rich was always available to answer any questions and took the time to make sure we understood and were comfortable with the direction our case was going. From beginning to end, Rich was focused, determined, and dedicated to achieving the best results for us while giving us respect and compassion during an extremely emotional time in our lives.
We are so thankful for Rich and his team for helping and guiding us through a very difficult legal situation. We decided to take action against a giant pharmaceutical company, and would not have been successful without Rich's competence and aggressiveness. My wife and I contacted several other firms about our case, but they were all intimidated by the complexity of the facts and not willing to stand tall against the multinational corporate giant. When we contacted Rich we knew we were in the right place and being represented by a hard-nosed, compassionate guy who was willing to stick his neck out and stand up to them. He and his team worked tirelessly for us, kept us informed on the status of our case, and were relentless in pushing our case to resolution. We highly recommend Rich and will always be deeply indebted for his courage, strength and unwillingness to let a corporate giant push us around. Thank you, Rich and team!
Retired Detective, Ft. Pierce Police Department
If you would like to discuss a potential whistleblower matter with us, please contact Elias to schedule a free, no-obligation and completely confidential case review.